Democratic Candidate for Virginia State Senate.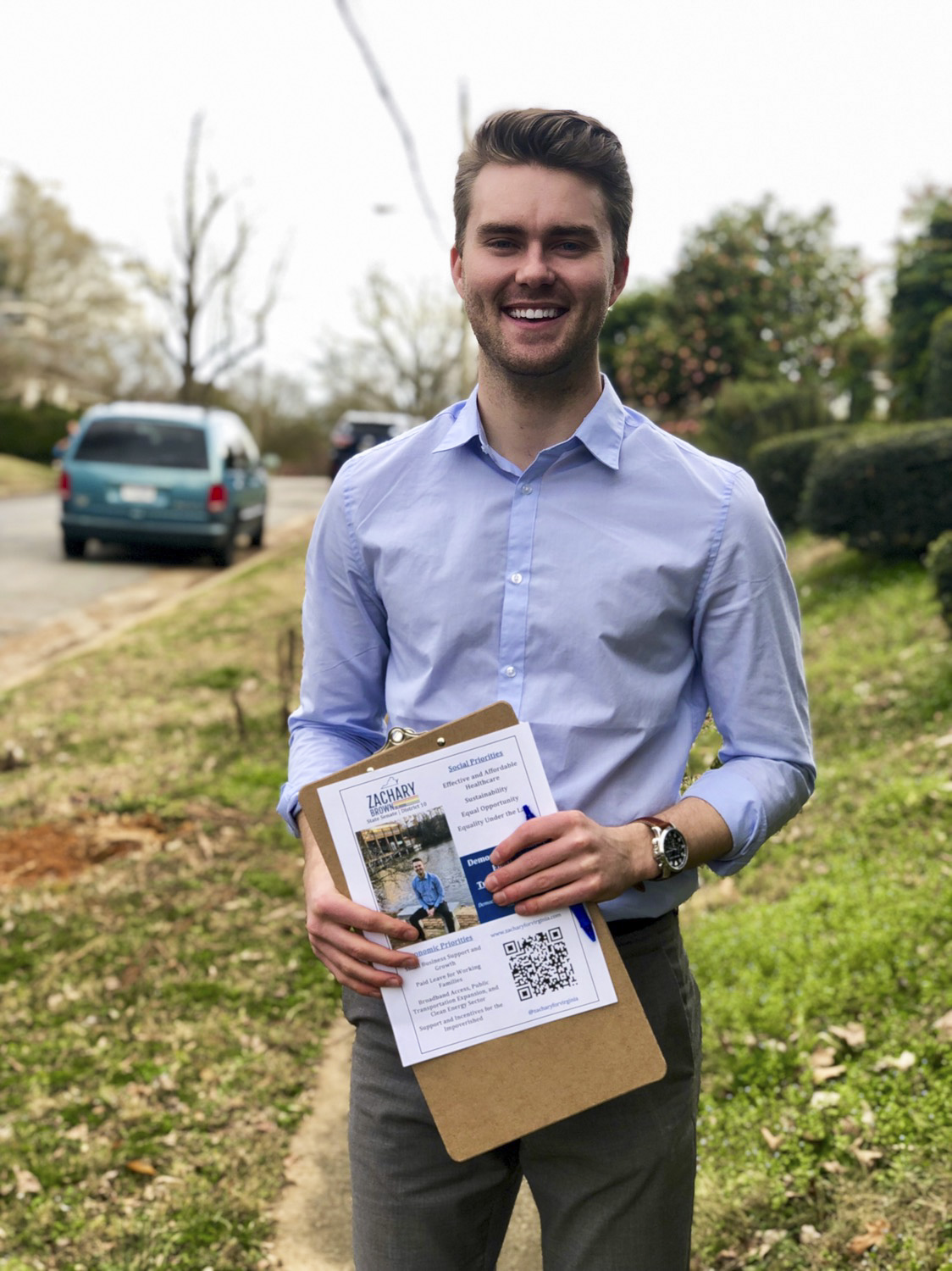 OUR ECONOMIC VISION.
Our economic agenda is for the people of the Commonwealth. We will promote progressive economic ideals, while cutting taxes for working-class Virginians and small businesses.
OUR SOCIAL VISION.
Virginia should have a government that cares about its citizens. All of its citizens. It is time for the law to serve every person, in every community throughout the Commonwealth.
WHO I AM.
I grew up in a household where public service was a requirement. As a kid, my dad used to tell me, "to whom much is given, much is required." Whether I was working as a community organizer or volunteering at my local senior citizen home, I wanted to be a part of making change and improving people's lives. I am running for State Senate because I know that I can do just that. But real change requires everyone to step up. I'm asking you to join me. I'm fired up. I'm ready to go. Let's build a brighter future for Virginia.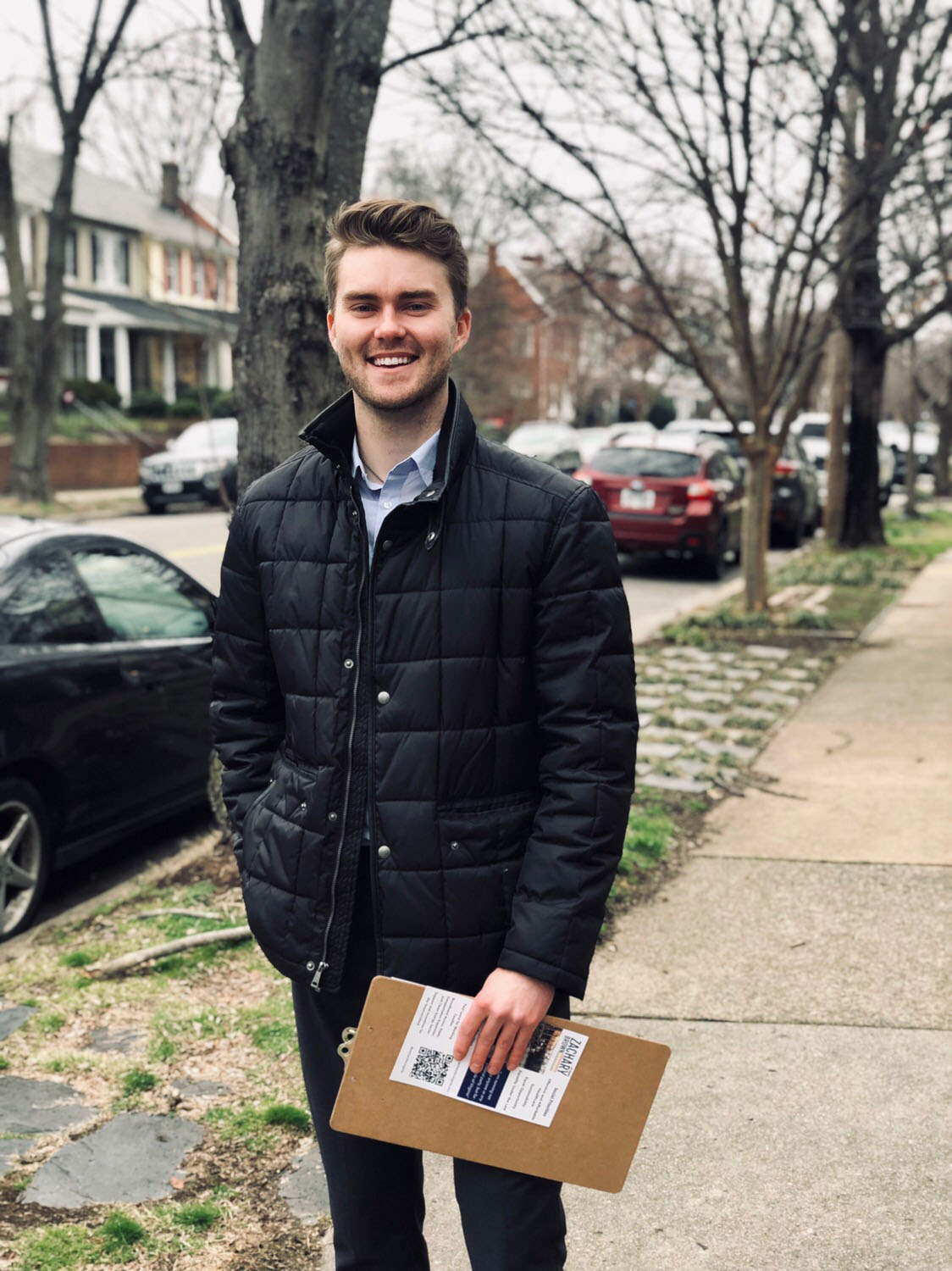 LET'S TALK, RAIN OR SHINE.
The people of Virginia deserve someone who will listen; who will hear the needs of the community and of this great state. That starts with an open and easy channel of communication. That's why my personal phone number and my e-mail are open to the public. Give me a call, send me a message — and let's talk. That's the first step to make Virginia better, together.